Release date: 7/15/2015
The required field Position in Contact (when linking a person to an Account and during data import to the address book via the import template) has been deleted.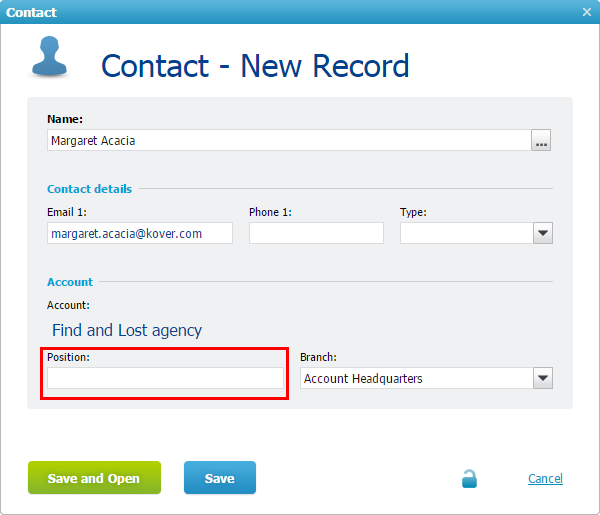 A column Security level has been added to all list views (it can be added by clicking the small green plus on the right in the table's header).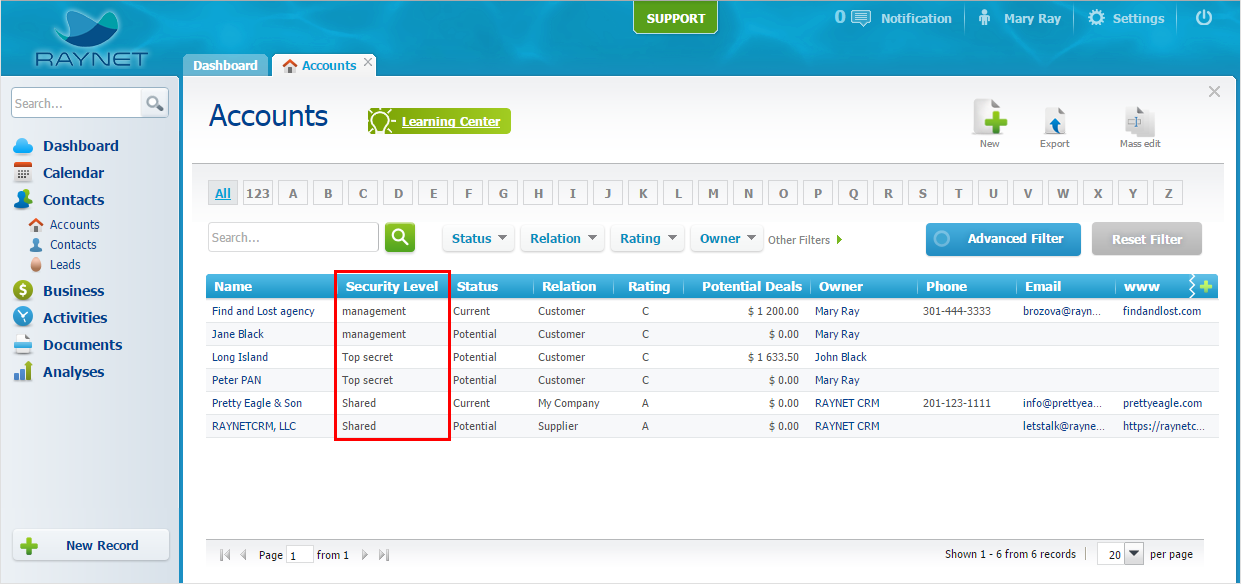 The advanced filter of Deals and Quotes has been extended with new Product parameters.