Have you forgotten your password? Never mind. You can simply have it resent via e-mail.
Click on the Oops, I have forgotten my password... option on the login page.

Type your e-mail address that you use to log in to CRM into the Email field and click on the Renew password option.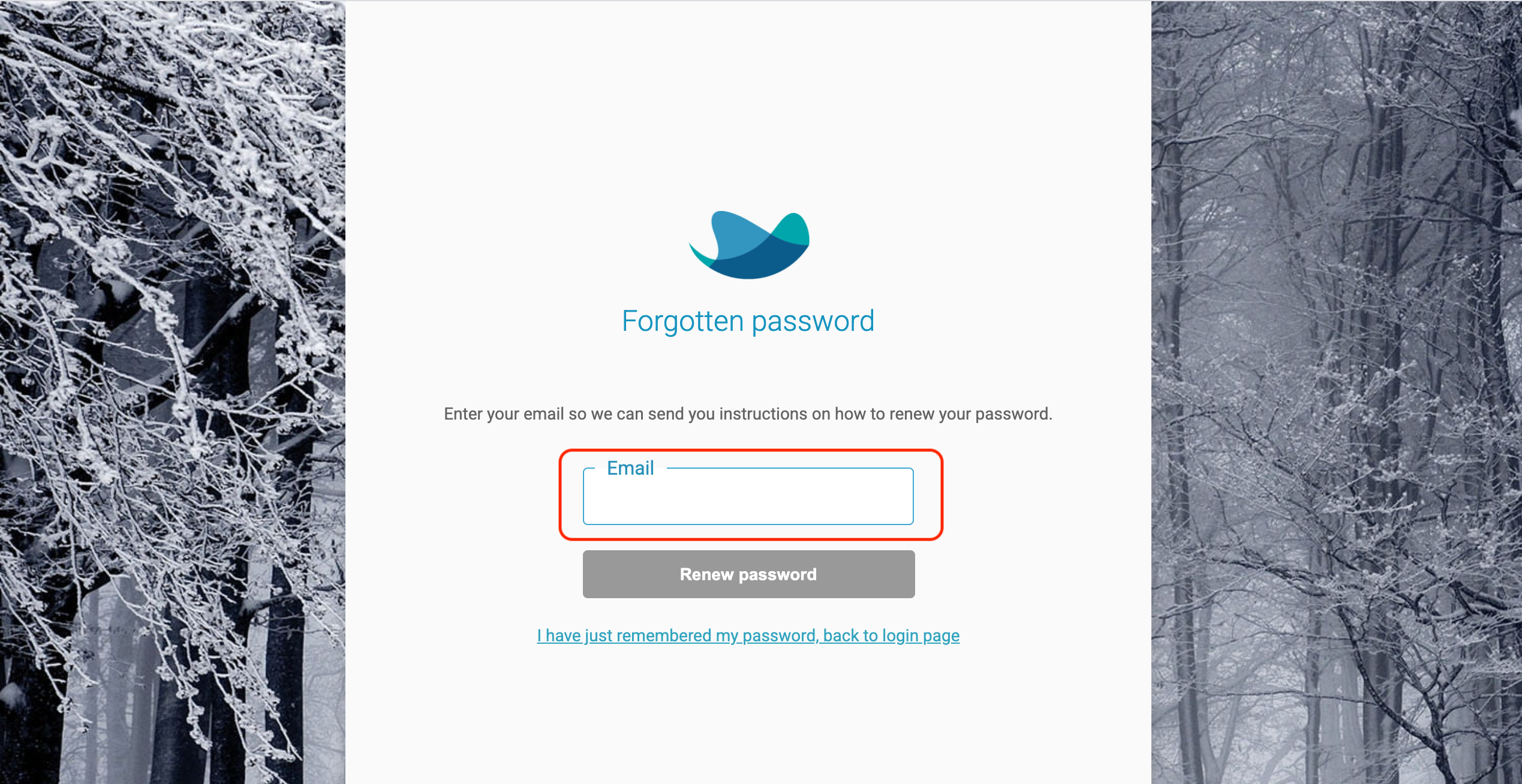 You will immediately receive information concerning changing password on your e-mail. There will also be a specific link in body of the e-mail - click on it.
A new window with information about a new password beingsent will appear in your browser.
A new e-mail with your new password will be delivered on your entered e-mail.
Copy the password and paste it into the corresponding field on the login page.
We recommend to change your automatically generated password. Follow the instructions here.